www.instagram.com/LargestPitbulls
@largestPitbulls
If you really Want to know what is going on with Big Gemini Kennels on a daily basis We post DAILY UPDATES
on INSTAGRAM!!! FOLLOW US TODAY!!!
JUST CLICK THE INSTAGRAM LOGO BELOW TO FOLLOW US For your daily dose of the largest blue Bully pitbulls for sale in the world!!!

BGK's XL BULLY PITBULL VIDEOS
We are one of the only TOP QUALITY XL Bully Pitbull kennels
that consistently documentseverything with videos to show the true
quality, size, and temperament of our dogs. It is easy to take a go picture of
an average/bad dog. The dogds that we have do not need stretched or angled pictures.
..Watch our videos and decide for yourself......How many kennels show their dogs on videos as much as we do ?!! Not many if any!!! We have nothing ot hide our big blue bully pitbulls are exactly what you want when you are looking for blue pitbull puppies for sale from a top quality kennel. Apbt / American pitbull terriers at their finest!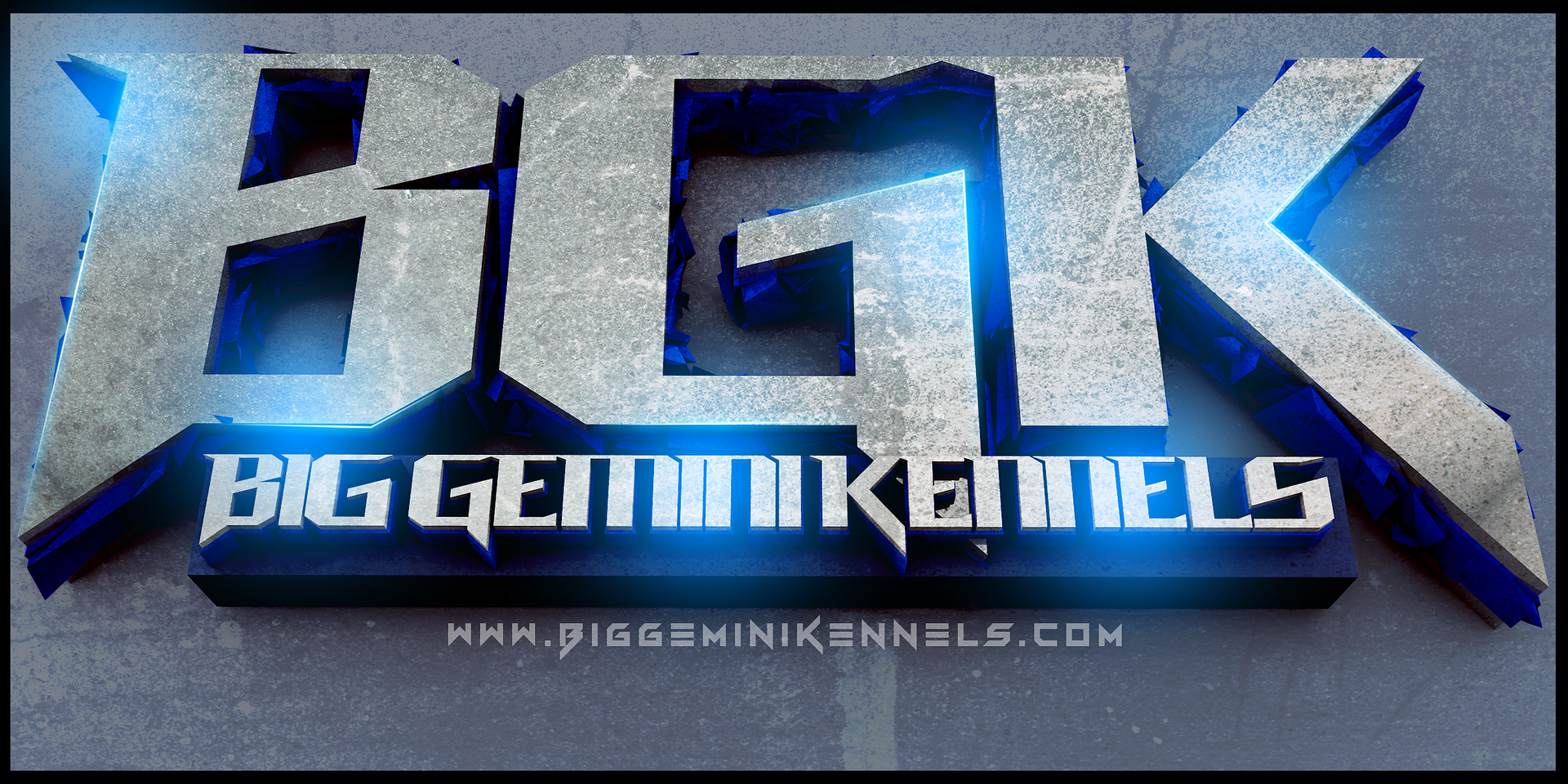 CLICK THE ICONS BELOW TO ADD BGK ON YOUTUBE/ FACEBOOK/ TWITTER/ INSTAGRAM
CLICK THE ICONS ABOVE TO ADD BGK ON FACEBOOK/ INSTAGRAM!
our instagram: @largestbullypitbulls